Weekly event
Various Sabbath School Groups and Live Streaming Worship
Sat, April 10, 2021 · 10 AM - 12:45 PM
Via Zoom and YouTube Streaming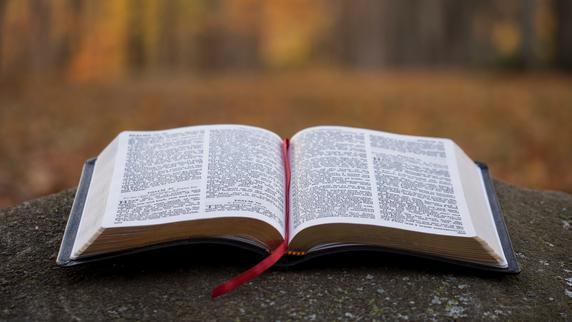 Our English Adult Sabbath School will be held via Zoom at 10 am. Go to http://tiny.cc/mvjsda-en-ss or call +1-669-900-9128, and enter code 934 2001 6688# and then the password 110391#
All junior-early teens are invited to join us as we go through My Bible First material and spend time for Bible study and social connection. Please email Kaori Chiba for the Zoom information.
All youth are invited to join us as we explore Cornerstone Connections, study the Bible and connect. Contact Greg Hite, [email protected] for the zoom conferencing information.
Our sermon will be live-streamed at 11:30 am. For live streaming on our website, go to https://mvjsda.com/media/livestream.
Date and Time
Sat, April 10, 2021
10 AM - 12:45 PM

Location
Via Zoom and YouTube Streaming
It repeats weekly